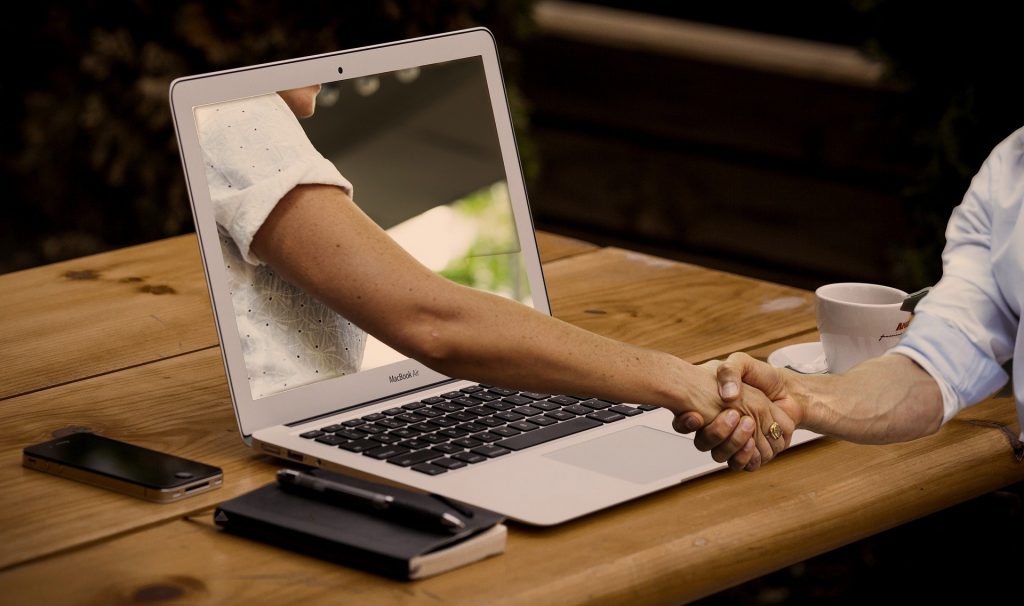 Your web site is the extended entrance to the front door to your business that welcomes all your customers and potential new customers into your loyal family of patrons.  Our Web Design team is experienced, creative, young, energetic, and masterful at bringing your business alive on the world wide web.  We specialize in small businesses.  We build responsive user-friendly sites using Word Press that
Helps build a loyal family of followers
Creates coordinated communication and advertising
Helps tie all social media together
Drives increased revenue
Our approach is not to overbuild, but to give you a very customer-friendly functional site that empowers you to serve the needs of your customers, build your brand, and ultimately drive cash flow for you.  We also focus our efforts to build a responsive site for your customers. 
When it comes to marketing your brand and advertising your products or services, we take a holistic approach.  We have the expertise to execute your digital media and direct mail seamlessly.  This would include your web and social media presence to present a consistent and strong program to increase your customer or client base and drive sales.   
Prices start as low as $500 for a basic interactive site.
Contact us today for a free quote or an in-person consultation. We would love to get to know you better and see if we can help your business grow.