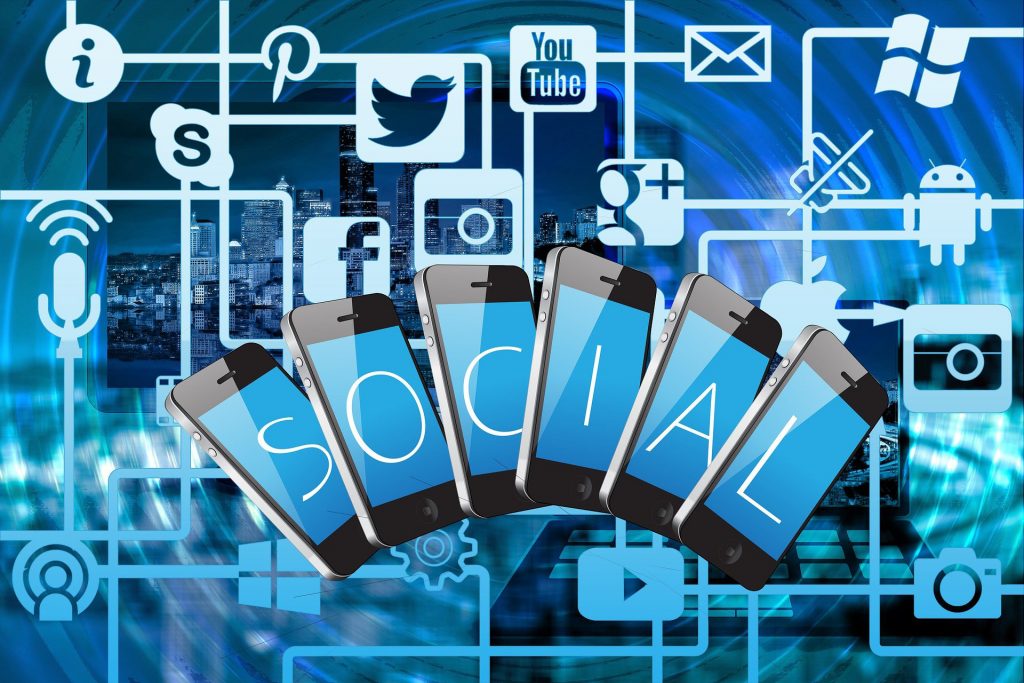 Digital Marketing and Media
The digital world continues to move society from the industrial age into the information age.  Marketing and media are no exceptions.  The days of news paper advertising and coupons are being replaced with digital forms of promotion.  Today we are all communicating more and more through digital devices. 
The world has moved from first computer game I played called Pong to virtual reality in our own homes.  We went from US mail to the fax machine to the internet (email) in the past few decades.  Now Block Chain Technology is about to revolutionize everything we know and push us all further and faster than we ever dreamed possible.
Some Facts:
7 out 10 Americans are on social media daily

Ages 18-29 84%
Ages 30-49 81%
Ages 50-64 73%

YouTube and Facebook are the most widely used

YouTube is at 81%
Facebook is at 69%
Instagram is at 40%

YouTube is the 2nd largest search engine in the world behind Google

Google has 5.6 billion searches a day
YouTube searches result in 5 billion videos watch a day by 300 million people
Facebook has 2 billion searches a day

With 600 million visiting business pages
This is exciting news for us all.  This levels the playing field for all businesses.  In reality this can actually give the small local business an advantage.
This is where we can serve you.  Our team is in constant training with the very latest in software, techniques, and breakthroughs from the world's leaders in digital marketing, media development, and implementation.  In some cases, we have personal access to those on the cutting edge.  Yes, we are even on top of block chain technology and have resources to support you here as well.
Not only does this level the playing field, but it allows you to align with how every consumer shops and dines within your sphere of influence and facilitates the ability for you to socially interact with them on a microscopic level to serve them better.  In some cases this can open the whole world to you.
With some very recent proprietary innovative software, we are confident we can increase any restaurant, spa, salon, local retail boutique, clothing store, ice cream shop, or entertainment business's revenue and customer count. This includes but is not limited to higher grossing tickets, and instant provable ROI.  Based on how you serve your customers you could gain a more loyal customer with increase positive cash flow and at the same time improve your reputation on the internet.
We can
Increase your customer count
Increase your ticket spend and revenue
Show you positive ROI
Improve your reputation and ratings
The bottom line is that we can locate your perfect customer in your community and get more of them in your front door spending their money with you.
We can do this through Facebook, Instagram, YouTube, TicToc, Pinterest, Twitter, Email, Text, Direct Mail… We can improve your customer service level as well with our servant leadership and customer service coaching and training. 
These are the tools you have in your hands to increase your engagement with the customers in your area. 
9 times out of 10 we can do this for less money and less time on your part than you are currently paying. 
If any of these interests you, please fill out our contact page for a free consultation.  We would love to sit down with you to simply talk so we can learn what your goals and needs are. Once we have done this, we will put a proposal together for you.  No obligation.